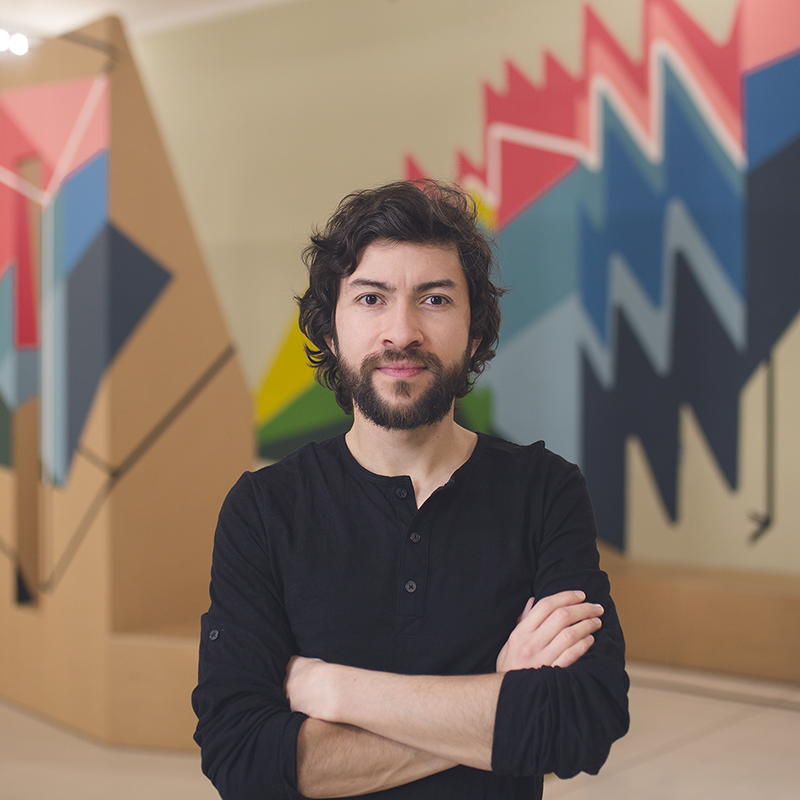 I am an Assistant Professor at the Collegio Carlo Alberto and a Research Fellow at the University of Turin (ESOMAS department).
I hold a PhD in Economics from the University of Toronto and a BCS (Computer Science) from the University of Waterloo.
My research interests are Development, Political Economy, Violence and Conflict, and Media.